A victim of sex trafficking has been ordered to pay $150,000 to the family of the man who raped her repeatedly.
Pieper Lewis stabbed her rapist repeatedly while he slept. She was just 15 years old at the time. Prosecutors argued she wasn't in any "imminent danger" at the time of the stabbing.
Pieper Lewis took a plea deal to avoid 20 years behind bars. She likely took the plea deal because she was a young woman of color, with limited financial resources and who likely wouldn't have stood a chance in front of a jury.
Thankfully, a gofundme was set up and has covered the $150K restitution. The gofundme is well over $500K at this point.
All of these laws need to be changed nationwide. Just being a victim of human trafficking or sex trafficking should automatically provide an immunity defense against prosecution of any kind, shape or form.
I hope the prosecutors burn in hell. They had the discretion to file or not charges in the first place. They didn't do the right thing. All they saw was a little black girl who they could use to pad their conviction rate stats. Soulless ghouls.
Cases like this make me lose my hope in humanity and I have zero faith in the criminal justice system in this country. This one tugs on the old heart strings.
Pieper Lewis will have to serve five years in a low level probation facility. She will be allowed to leave for work and school and will have to wear a monitoring bracelet.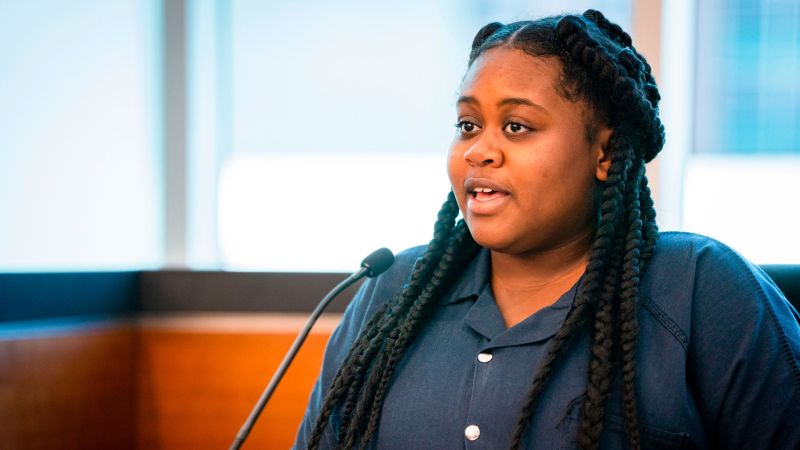 An Iowa judge's ruling this week ordering a teenage girl -- who was 15 when she killed a man she said raped her multiple times -- to pay his family $150,000 in restitution has reignited conversations about what justice looks like for girls and young women who have experienced sexual violence.
www.cnn.com
If you want to donate to Pieper Lewis' gofundme, you can do so here. This little girl needs all the help she can get. The system failed her but Americans are rising up to the task.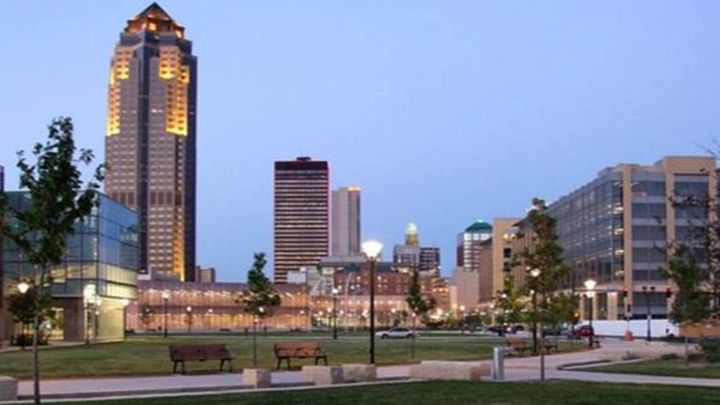 Today, my former student, Pieper Lewis bravely took the microphone dur… Leland Schipper needs your support for Help Pieper Lewis, Survivor of Sex Trafficking